Children First Trust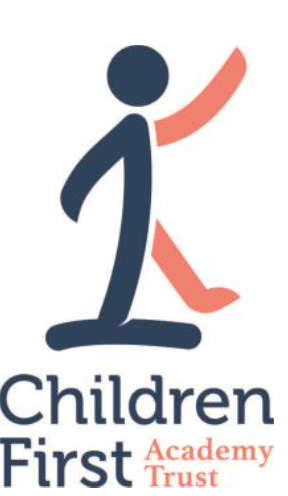 Children First Academy Trust
Children First Academy Trust was established in 2019 and includes five academies, providing an excellent education in an inclusive environment for children aged from 2 to 11 years.
"Thrive and Achieve Together"
The Trust is committed to laying the foundations to be successful life-long learners and positive local, national and global citizens of the future through our values:
Resilience – Commitment – Integrity
Key Principles of the Trust
To provide outstanding education for the children within our schools and beyond
We believe that children deserve the best education, regardless of their background, their ability or their economic circumstances. We believe that, through working together, we can raise the quality of teaching and learning across schools, whilst keeping each school at the heart of its community.
To provide wide-ranging opportunities and experiences for children from Edmonton and beyond, to develop skills for life
We believe that all children should have the same high quality opportunities in life, both in education and in the wider enrichment that we can provide. We will actively seek out experiences for our children which will enable them to grow in skills, understanding of the world and personal ambition.
To develop a sustainable, well-led organisation with a culture of 'Children First'
We will build on the principles of strong leadership, ensuring that the right people with the right skillsets and ethos lead the organisation into the future. We are committed to recruiting, retaining and developing high quality staff through excellent CPD opportunities for all.
Visit www.childrenfirsttrust.co.uk to find out more.
Children First Trustees and Members
Our trustees and members are a dedicated and experienced group of educationalists, local business people and community representatives who are passionate about helping the Trust go from strength to strength.
Click here for details on our academy Trustees & Members